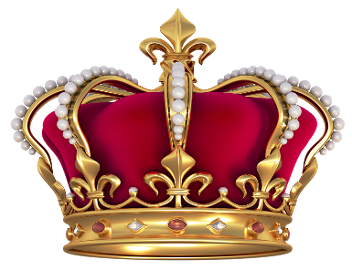 ARCH PRINCE'S UK ARMED FORCES RENAISSANCE
(FOR PROPERTY & INVESTMENT, CELEBRITY CULTURE & SOCIETY)
TEN YEAR WEALTH EQUITY PUBLIC LIFE & STATE BUSINESS EQUITY (2006 - 2016)
(QUIETENING THE CELEBRITY AND POPULARITY CULTURE RACKETEERING )
Publications Concerning work on Anglican Communion influences at the Arch Prince's Office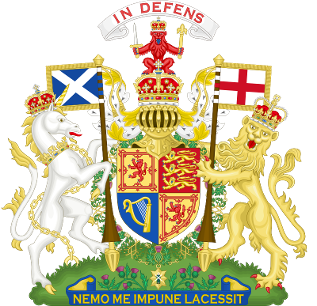 ROYAL ARCH PRINCE'S HM PROVIDED STATE SECURITY

THE ROYAL HERMITAGE RESIDENT AND THE ADMINISTRATION OF PUBLIC NARCISSISM
(CELEBRITIES, INDUSTRY ENTITLEMENT, MALE PRIVILEGE AND PUBLIC PERSONALITIES ADMIN)
LOCAL ADMINISTRATION
STATE OFFICE WORK COURT
ARCH PRINCE'S POPULARITY
It has now been suggested I am the laughingstock of the entire world, but it comes on the back of the fact that these people hated my Books as well. It's this question of whether being successful my means of hating them was what I am meant to do with and in a Hermitage, a case of the way that they do what they want to do when they wanted to do, since one is usually bound to respond to their stupidities and spend a lifetime being victim of practical jokes if one is fond of procrastinating very important matters or one is being bullied by people who had media and governmental publicity to fool around with in their favour – in my case it is a bit of both and even so they hated my Books too. I do get told I could use it as PR and I understand entirely but according to what I have gathered, when the Men do not fancy a person's Book, they took physical steps to prevent it being written and distributed, so it is deductive that such an action would be very provocative – hopefully, they get to spend their time alongside their overseas interests, talking about their own social life instead of mine.
THE UK ARCH PRINCE'S ESTATE, ARMED FORCES ADMINISTRATIVE RENAISSANCE AND THE HERMITAGE CELEBRITY COURT PRIVATE SECURITY INTERESTS
ARCH PRINCE'S ROYAL ESTATE RENAISSANCE EQUITY PROPERTY TERMS & CONDITIONS
Copyright © Tunnel Light Books and Holdings Ltd | All rights Reserved.

Please be aware: all our images are subject to Copyright and used only for purpose illustration from an external Source only and some have in nature and context not been License Purchased.